Ferret Guardian Rescue Haven
New Shelter

Our new home has a detached two car garage that was reconstructed for the indoor shelter. Renovations of the new shelter began July 6, 2008 and were completed and ready for ferrets July 18th.
Photos taken July 8th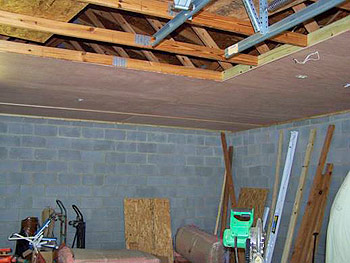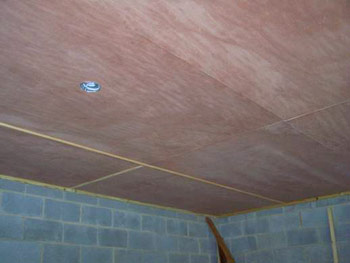 Photos taken July 10th show the completed ceiling installation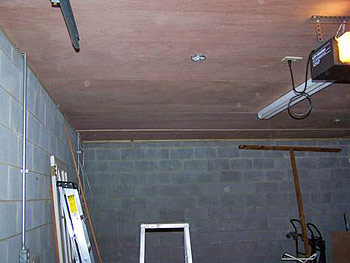 Photos taken July 11th - July 15th show the finished ceiling, painted walls, assembled new Ferret Nation cages and tubes that lead to the Natural Area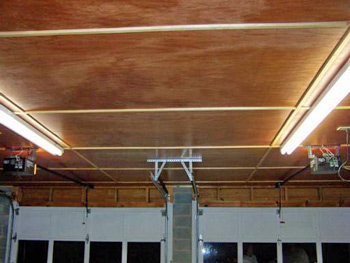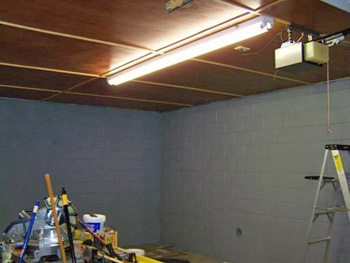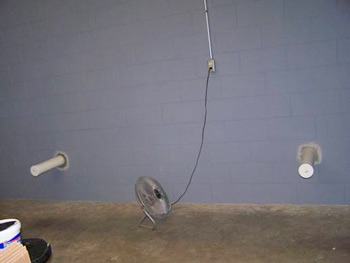 Photos taken July 18th - Ready for ferrets!