Ferret Guardian Rescue Haven
Natural Area

The ferrets had an absolute blast playing in the snowy part of their natural area Jan 30th, 2010.
The video gallery below contains 6 video clips for your enjoyment and entertainment.

We released the ferrets into the Natural Area on Sunday, Sept 27, 2009.
The ferrets LOVE their new outdoor play area. They explore, dig, run, jump, climb and have a blast. We hope you enjoy these photos and video clips.

Construction on the Natural Area began May 19th 2008. These photos show the area prior to construction.

Photos taken May 21st, after 3 days of construction

Photos taken May 24th, day 6 of construction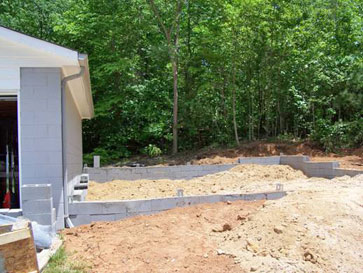 Photos taken May 31st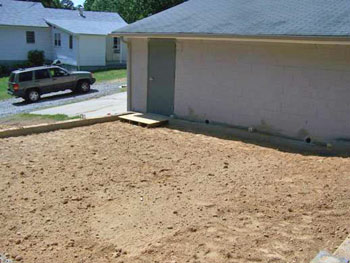 Photos taken June 3rd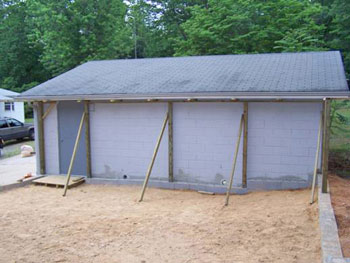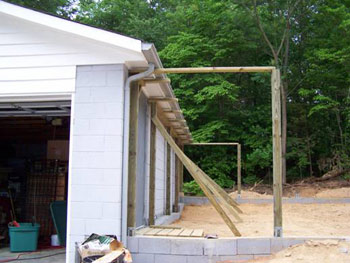 Photos taken June 11th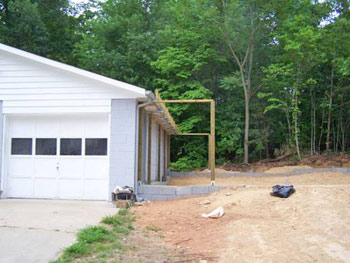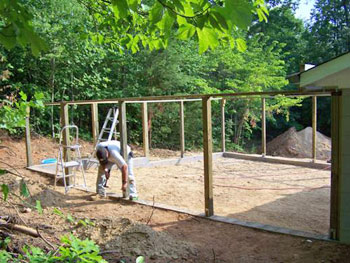 Photos taken June 19th

Photos taken June 26th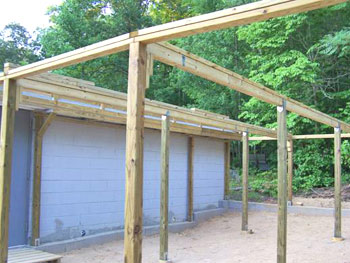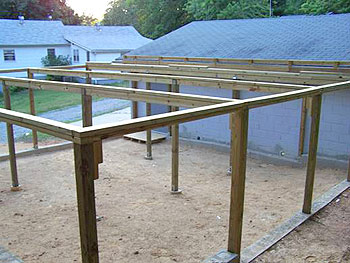 Photos taken July 8th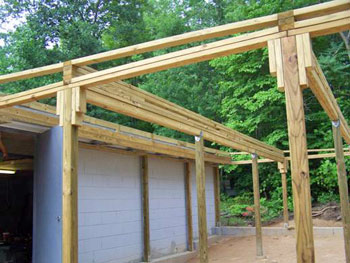 Photos taken Sept 30th. Tony installed the bottom plates to ready it for the wire and screen.

Photos taken October 14th. Tony graded the exterior of the NA for grass seeding.

Construction resumed March 2009. Photos taken March 23rd.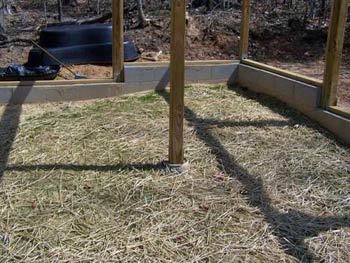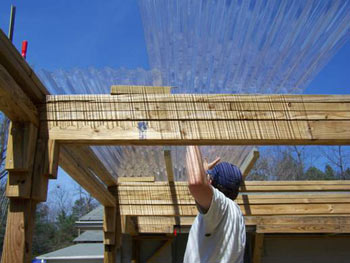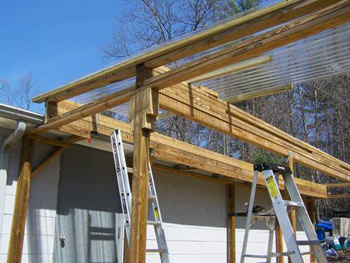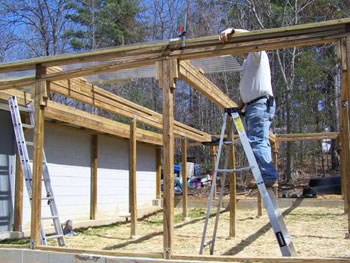 Roof framing completed. Photos taken April 13th.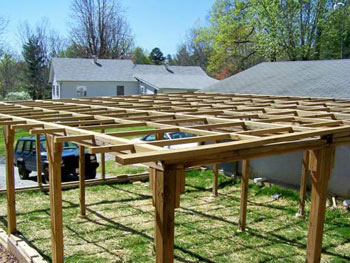 Painting the framing. Check out the grass! The ferrets are going to love it!
Photos taken May 21st.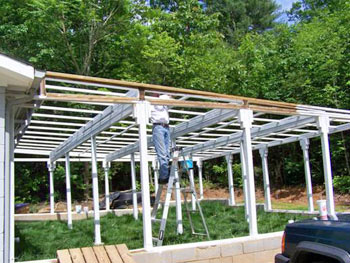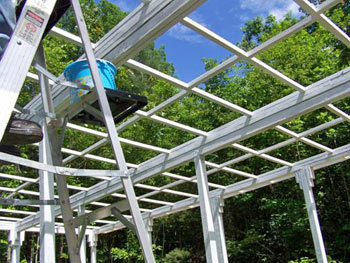 Wire screen mesh is up, on the roof where it will be exposed to the elements. Ready for the solid roof to be installed on the other side. Photos taken June 14th.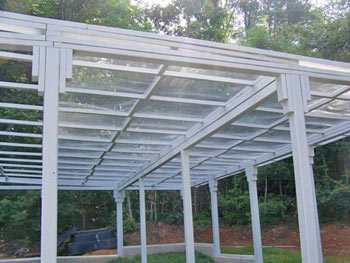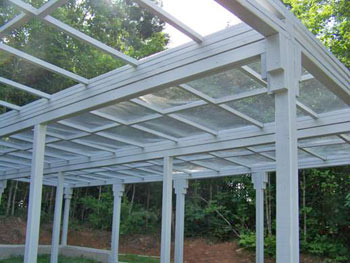 Tony started installing the panels today. Photos taken June 22nd.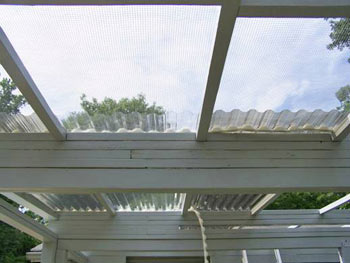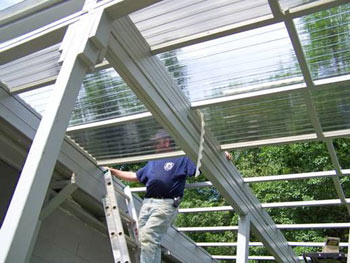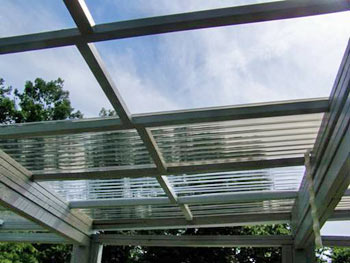 Roof is complete! Photos taken June 23nd.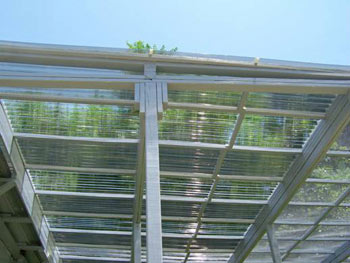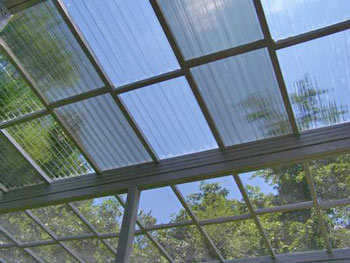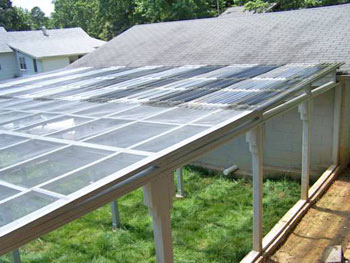 We are working on the wire now. Photos taken August 26th.

Nearly finished with screen. Photos taken Sept 3rd.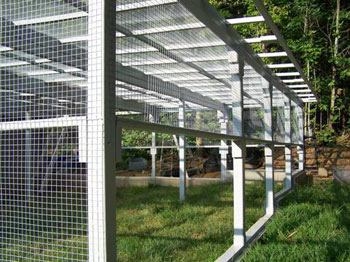 Almost finished! Need to finish one section of screen and the fountain. Photos taken Sept 16th.